Welcome to Our Restaurant
Meet Chef Basem, born in Jerusalem. Found out at a young age that he was interested in culinary arts. After high school graduated culinary school where he quickly worked in some of the finest hotels and restaurants in the middle east. With a dream to come to America and open up his own business Chef Basem has successfully obtained that dream. Meanwhile running an efficient, professional kitchen.
He has been top rated om many social outlets and encourages customers to embrace the rich culinary tradition of a Mediterranean diet. Chef Basem vows to make everything on the menu from scratch with no cutting corners from using only Halal meat to grinding his own fresh spices. This makes a big difference in flavor that he desires for that special touch.
Now you can enjoy the most authentic middle eastern cuisine and taste in America. Thank you and enjoy. Here at Ameer's we value our many diverse customers and hope to be your go-to spot for many years to come.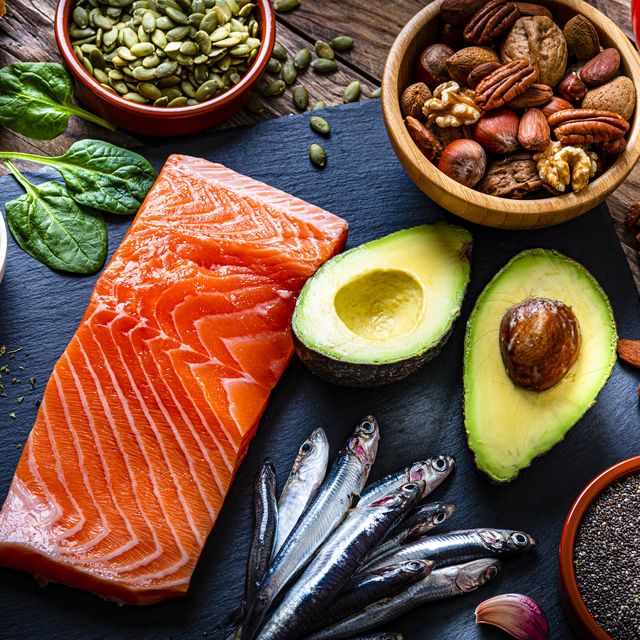 What is the Mediterranean Diet?
The Mediterranean Diet is a way of eating based on the traditional foods (and drinks) of the countries surrounding the Mediterranean Sea.
The Mediterranean Diet is not a diet, as in "go on a diet," even though it is a great way to lose weight or improve your health. Rather, it is a lifestyle – including foods, activities, meals with friends and family, and wine in moderation with meals. It has been studied and noted by scores of leading scientists as one of the healthiest in the world. Just as important, the Mediterranean Diet is full of wonderfully delicious, flavor-filled dishes and meals.
~ Mr Salame Basim Sami
( Founder )
Mediterranean & Middle Eastern Cuisine
Ameer's proudly serves a 100% Halal menu. Stop by to enjoy an exquisite healthy Mediterranean menu. Ameer also offers catering services, please call us today at 404.982.0666 for all your catering needs. We would love to host your private event at our restaurant as well!
People Talking About Ameer's
The best Mediterranean restaurant in Ga!! Service was amazing. Food reminds me of back home. Thank you for a great experience!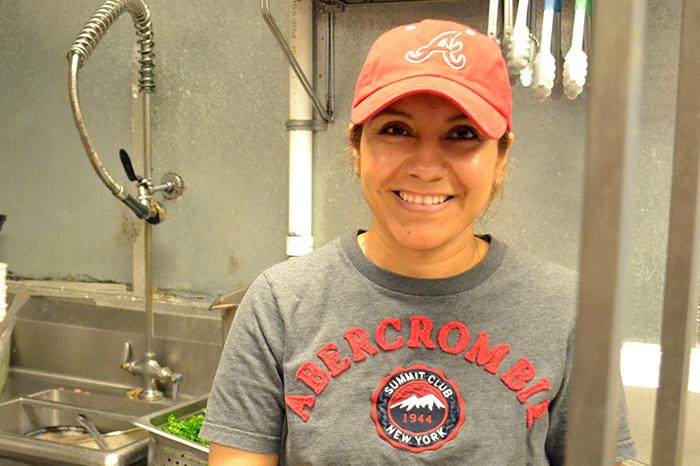 Forget about the pain of cooking and washing up! Try a variety of your favorite dishes at home or at work. With a few simple clicks..